Crop protection agents
Herbicides
Fungicides
Insecticides
Fertilisers
Industrial and special foliar types.
Financial services
We provide financial services to cover your farming inputs throughout the growing season, with grains and oilseeds used as compensation after harvest.
Consulting
We advise the optimal and most economical use of our crop protection and seed vatieties directly in you fields.

Storage services
We are developing a new logistic center within our Zavar-Prilohy storage area. Among other benefits like proximity of motorway, this unit provides ample storage capacity situated in the Slovakia`s most fertile agriculturak area.
FN Agro Slovensko, s.r.o.
Monsanto Slovakia, s.r.o.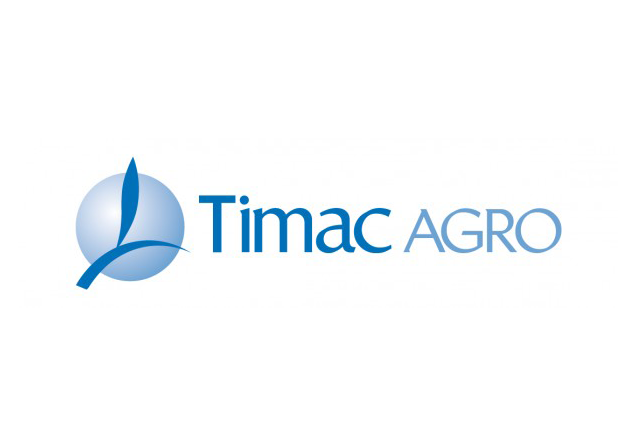 Timac Agro Slovakia s.r.o.